GLISTEN+ creates cinematic-quality audio experiences that blur the line between scripted podcasts and audio books.
From the youngest to the most sophisticated listener. Shared during a car ride or savored on earbuds. We make stories that need to be heard.
GLISTEN+ functions as both a studio building its own library of titles and a production company that services clients by creating top tier scripted content for new and established brands.
About the Founders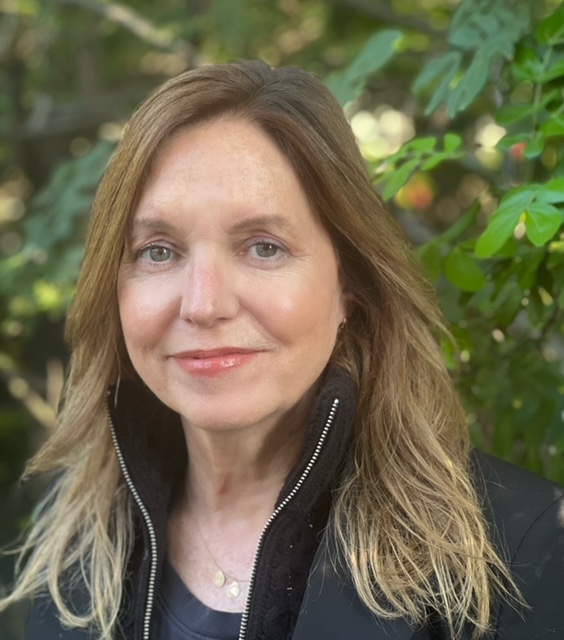 Sheila Stepanek

Co-Founder
Sheila Stepanek is a producer specializing in telling emotionally impactful stories with credits across film, television, music video and commercial work.
In 2015, Sheila co-founded Happy Street Entertainment, the force behind Grammy Award-nominated documentary Whitney, Emmy Award-nominated talk show "Pickler & Ben", as well as the documentary short "Made In Miami" with Camila Cabello for YouTube and talk special "What's the 411" with Mary J. Blige for Apple Music.
Previously, Stepanek was CEO and Executive Producer of Michel Gondry's Partizan Entertainment for 15 years, cultivating directorial talent in the US, UK, and Europe and bringing life to collaborations with music icons and global brands alike.
Her work has been recognized at Cannes with Lions, Grand Prix, and Palmed'Or awards, by the Emmys, Grammys, Clios, and D&AD, as well as the VMAs.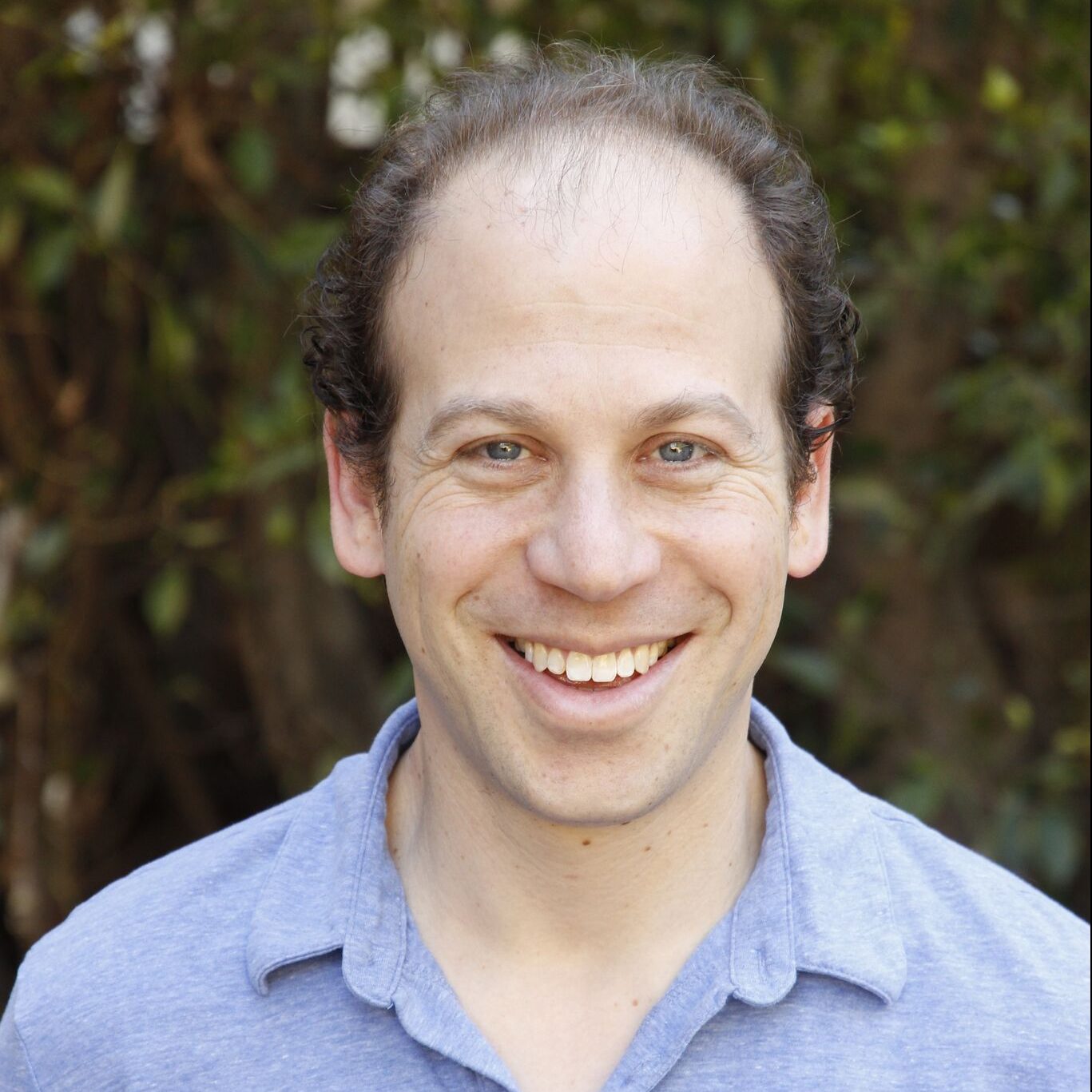 Adam Jay Epstein

Co-Founder
Adam Jay Epstein is an international bestselling and award winning author, prolific screenwriter and television producer.
His books have been translated in 14 languages, won the EB White Read Aloud Award and appeared on the Time Magazine, Publisher's Weekly and The Today Show's best of the year lists. Three of his four series have been developed for either film or television.
He has written, directed and produced projects for Paramount, HULU, SYFY, Amblin, WB, Fox, MGM, Sony Animation, Miramax, Spyglass, Disney+, Lionsgate, Riot Games and MTV. He co-created the horror series The Unsettling which is currently airing on Netflix and co-wrote the teen comedy Not Another Teen Movie starring Chris Evans for Sony.